MEDIA PLANNING & BUYING SOFTWARE
CUTTING EDGE DIGITAL AND TRADITIONAL MEDIA BUYING SOFTWARE
Gale
Force
Media is a
cloud-based platform designed to streamline every aspect of media planning and buying. Forget your spreadsheets or out-of-date media buying platform by eliminating redundancies such as duplicate field requirements, flexibly managing buys of different media types, accurately measuring ad performance, and effortlessly reconciling invoices.
MODERNIZE YOUR MEDIA BUYING
With smartly
designed modules that work together throughout the media buying, planning, and reconciliation process. Gale

Force

Media is the only media buying tool you will need to provide your clients with unmatched service and reliable results. Be sure to ask about our Google Analytics integration feature, MediaInsights.
Pay only for the features you need and want. Get in touch today to get a package that suits your needs and budget.
See how our media buying software will help you improve workflow with a free two-week trial and training session.
Let's set up some time to talk about your business to see if we're a good fit!
Stop Switching Screens
Execute media plans without having to switch modules or interfaces. Simplify your buys with a sleek and intuitive interface.
Work on the Go
Whether you work in an office or prefer the beach, you can plan and buy media anywhere that has an internet connection.
Get Industry Experts
We know the frustrations involved with the industry, so you'll get a super smart and dedicated support rep along with ongoing training and support to help ease those woes.
Unlimited advertisers, avails, campaigns, orders, and storage.
Media planner that can be used with or without ratings.
Importing of avails, orders, and buys from other platforms.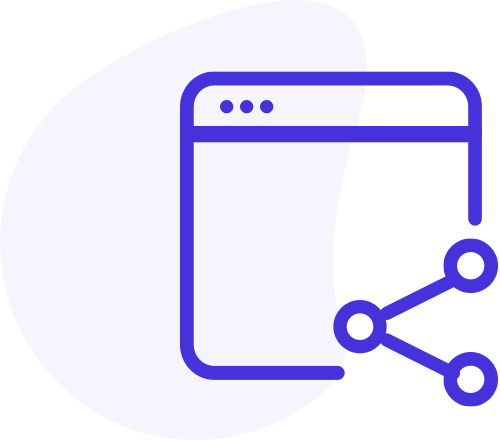 Integrations with Nielsen and Comscore.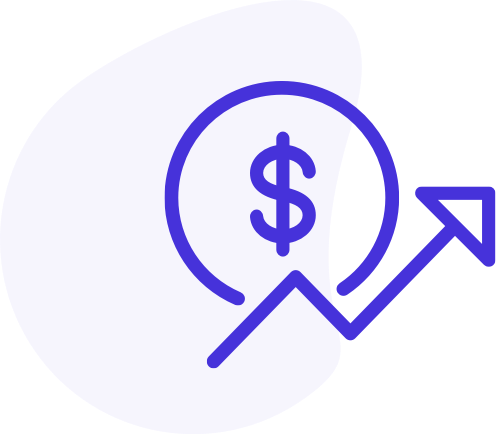 Same-day activation with no setup cost.
Free training and customer support.